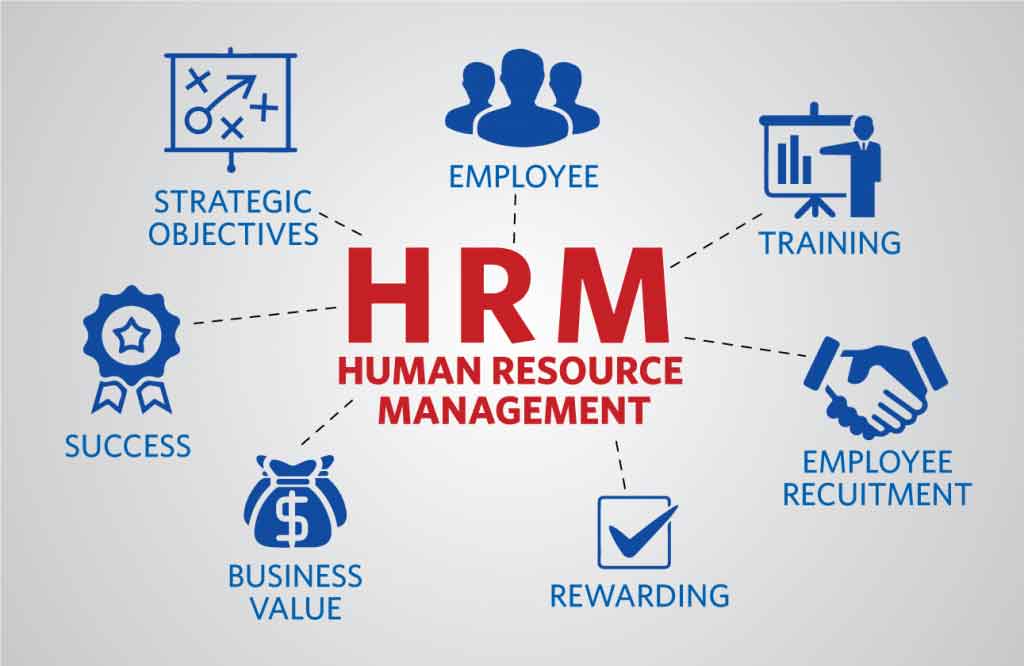 MBA IN HR
Human Resource Managers play a vital role in every organization, that of managing the effective functioning of the workforce. This complex, multi-faceted role is particularly crucial in today's organizations where more and more employees are coming from a multitude of backgrounds and ethnicities.ilife academy is the best place for your MBA projects.We are expertise when it comes to MBA projects.
MBA HUMAN RESOURCE MANAGEMENT TITLES
Contact us to know more.