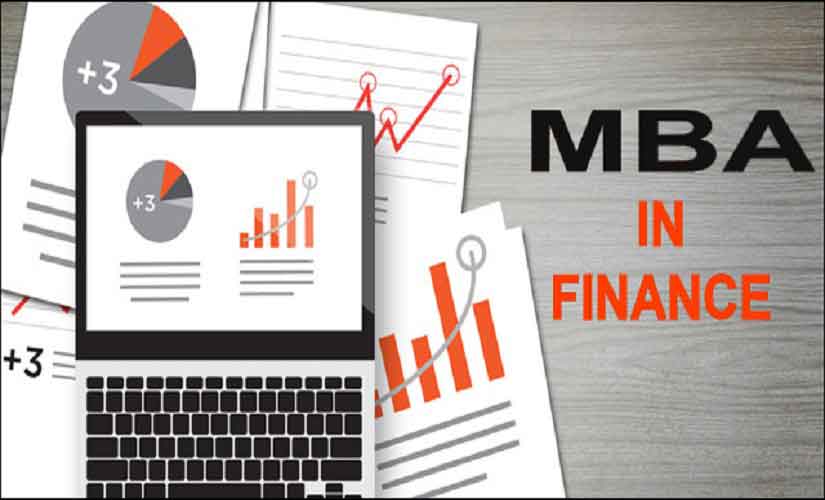 MBA IN FINANCE
Finance subject involves the management, control and review of the collection, investment and resources of money. These set of activities are known as the Financial Management which is controlled by the Finance Manager. MBA in Finance opens up various opportunities for students in the financial world. Students learn to analyze company reports, forecast economic trends, take measures to maximize stock value, choose investment portfolios, balance risk and profitability. Students are also taught to apply the principles of financial risk management. ilife academy provides you with the best MBA projects in Trichy.
MBA FINANCE MANAGEMENT TITLES
Contact us to know more.